Distributor of professional coffee-making equipment at Horex Qazaqstan 2022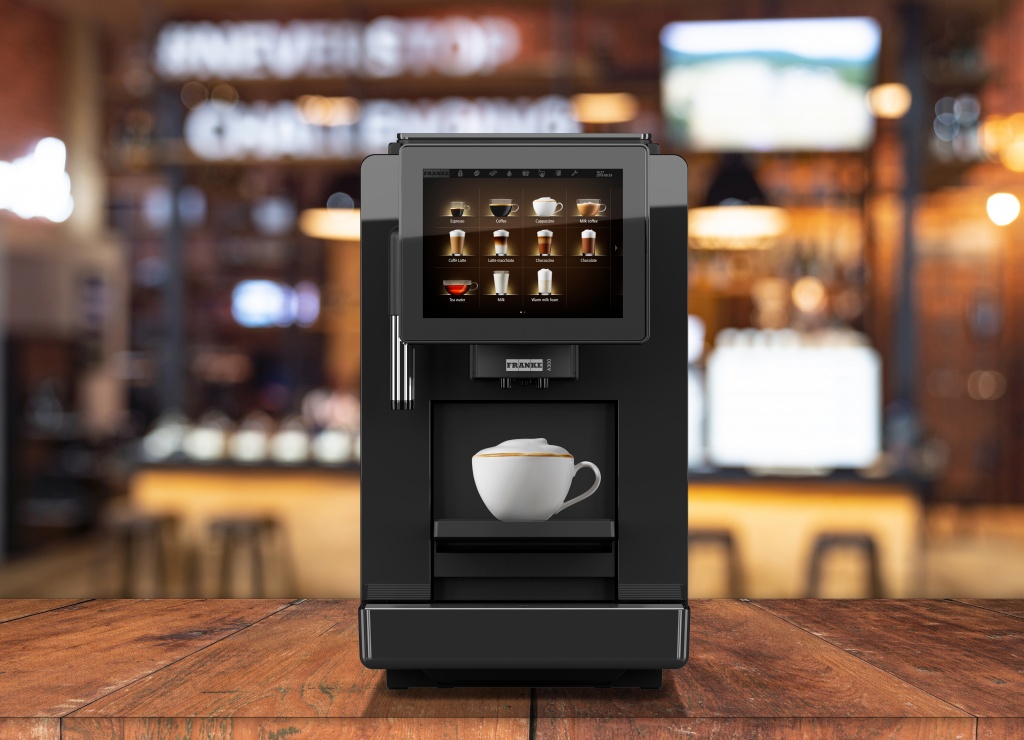 Annually, since 2018, Franco LLC takes part in the Horex Qazaqstan exhibition as an exclusive distributor of professional coffee-making equipment from Swiss, Italian and Irish manufacturers. Representing brands such as:
FRANKE - one of the world's largest manufacturers of super automatic coffee machines.
MARCO - the market leader in filter coffee machines and boilers.
DALLA CORTE - a worldwide brand of classic premium espresso and coffee machines.
Since 1992, the coffee-making equipment of these brands has been supplied to the Russian market, to Belarus, Kazakhstan, Azerbaijan, Uzbekistan, Kazakhstan and Armenia.
The equipment manufactured by FRANKE Kaffeemaschinen AG, MARCO Beverage Systems, DALLA CORTE has proven itself as reliable, high-performance, simple and convenient to operate and maintain. It deservedly enjoys worldwide glory, respect and is in high demand.
Advantages of the equipment offered by FRANCO:
High quality.
Reliability.
Innovation.
Safety.
Effectiveness.
A wide range of models.
Design.
Visit the company's stand and find out more information at the Horex Qazaqstan 2022 exhibition, which will be held from November 2 to 4 in Almaty.