Polish manufacturer of cleaning equipment will take part in Horex & Clean Qazaqstan 2022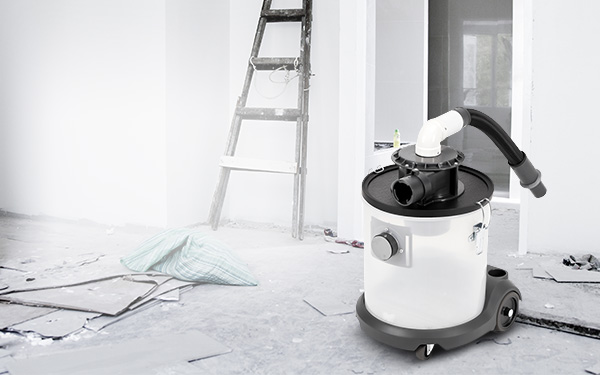 Master Profi, a Polish manufacturer of household and industrial vacuum cleaners for dry and wet cleaning, will present its products. The company has been on the market for over 20 years and has the following product categories:
1. Vacuum cleaners for dry cleaning
2. Vacuum cleaners for wet cleaning
3. Vacuum cleaners for dry and wet cleaning
4. Industrial vacuum cleaners
5. Vacuum cleaners and dryers for car washes
6. Components and spare parts
MasterProfi works only with leading European suppliers of the main components of vacuum cleaners: motors, pumps, power cords, tubes and nozzles.
Product quality has always been the company's top priority, and this is reflected in the ever-growing number of customers.
Master Profi's developments are based on many years of global experience in the production of mechanized cleaning equipment, which allows Master Profi products to be distinguished by high operating parameters and extended service life.
Visit the company's stand at Horex & Clean Qazaqstan 2022 for more detailed information.