Deicing products at the Horex & Clean Qazaqstan 2022 exhibition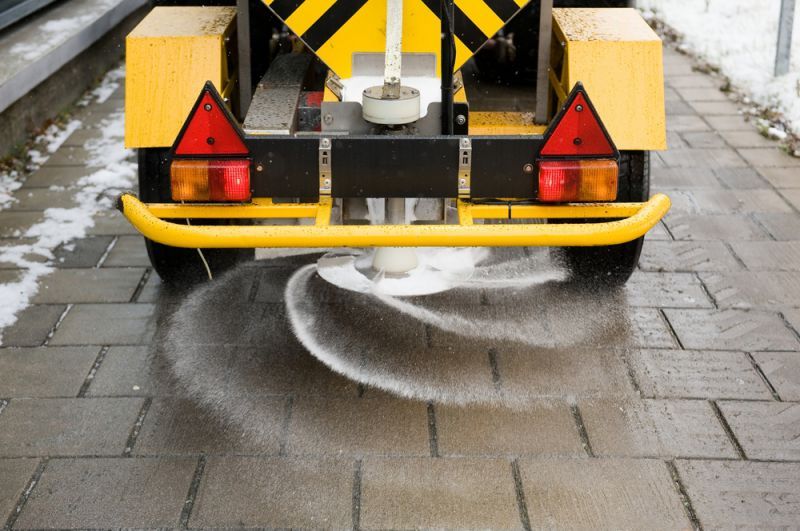 ZIRAX PRO has been one of the leading players in the deicing technology market for many years. The company has long been known both in the B2C retail segment and in the B2B segment, and this year, in order to expand and strengthen sales, ZIRAX PRO will take part in the specialized Kazakhstan Horex & Clean Qazaqstan 2022 exposition, which will be held on November 2-4 in Almaty.
The company has developed an effective strategy for winter maintenance of the street road network and other urban infrastructure facilities. The core of this technology is deicing materials under a single ICEMELT brand, the consumer properties of which have accumulated solutions to most problems associated with winter slipperiness.
Employees of Zirax Pro are always ready to help in choosing a particular deicing material, type of packaging, optimal logistics. A well-developed network of distributors in Russia and CIS countries allows purchasing products anywhere in the country and abroad.
Deicing materials
ICEMELT™ deicing products are a modern approach to solving the problem of winter slipperiness under various weather conditions, meeting high environmental requirements.