FRANCO Kazakhstan at HoRex Kazakhstan 2018 exhibition
Coffee is an integral part of the life of each of us. You can find time for a cup of good coffee at a family breakfast, in the morning at work, during the meeting of friends in a cafe, during business negotiations or a romantic dinner. Business relationships, leisure, and even intrigue are connected with coffee.
FRANKO Kazakhstan LLP is exclusive distributor of premium class coffee equipment - FRANKE super-automatic coffee machines, systems for alternative brewing of coffee and MARCO tea, and La Marzocco horn classic coffee machines in Kazakhstan. "FRANCO Kazakhstan" invites everyone to a cup of aromatic coffee at their stand.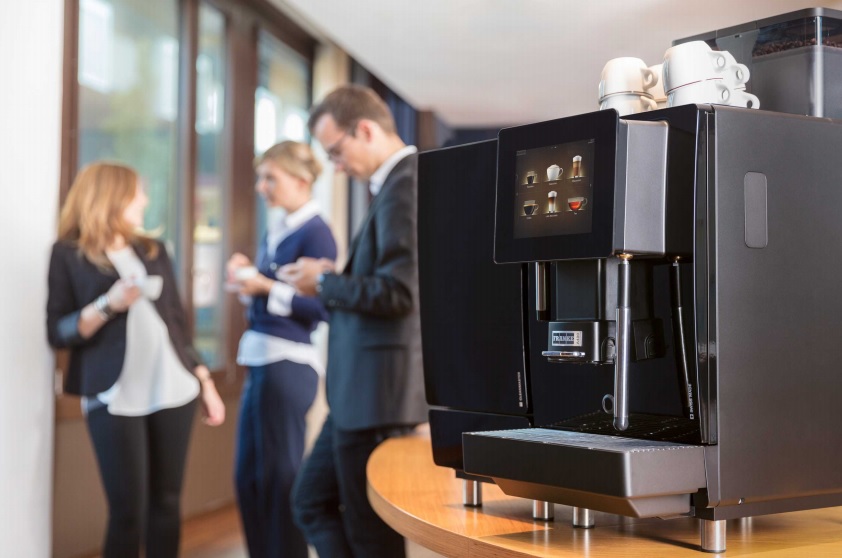 A400 is a novelty of FRANKE 2018, a super-automatic coffee machine, which is suitable for almost any institution. All guests and participants of the event will be able to appreciate the quality of proposed drink, prepared on professional equipment, and try the most delicate milk foam that is carefully whipped with a coffee machine.
La-Marzocco is the world's leading manufacturer of classic coffee machines. Classic is always relevant. Two models - Linea PB AV and Linea Mini will be presented at company's stand.
From October 31 to November 2, "FRANCO Kazakhstan" invites you to visit company's stand at the exhibition HoRex Kazakhstan 2018, which will traditionally be held in Atakent exhibition complex, Almaty.